"Working with Seema and her agency is fantastic. Her business & brand strategy methodology gets to the heart of who you are, what your core message should be, and the values you can bring to your target audience in a easy to execute system. I highly recommend her work, especially to my entrepreneurially-minded kindred spirits."
BJORN SIMUNDSON, CEO
I feel very fortunate to have reconnected with Seema and Disruptive at a critical time in our company's journey. Her comprehensive understanding of marketing and brand, her strategic understanding of products and business drivers, and her incisive probing of our company's roots, vision and mission - all resulted in an authentic and confident exposition of our brand identity. I thank her for the commitment to the cause and I appreciate her willingness to jump into the deep waters to seek out the treasure, the TRUE NORTH, that every founder starts with, but sometimes forgets to follow and share with every layer of evolution of the company. Looking forward to completing this journey with her as we take MEDICI to the next level in accomplishing our mission of enabling FinTech-at-SCALE!
ADITYA KHURJEKAR, CEO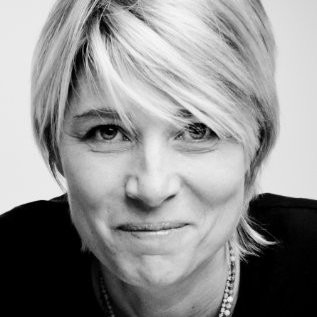 Seema is a great business strategist for companies wanting to change the world. She was key in strategic decisions I made. She has a great understanding of innovation (whatever the industry) and its sales issues. Merci Seema.
CANDICE COLIN, CEO
Enhanced Business solutions
When I started working with Seema, I honestly wasn't sure she would understand my industry (as it is complex), but she took the time to learn it and did her own homework to see if my ideas were not only viable, but also disruptive in my industry and to my ideal client. She first helped me get focused on the overall strategy, starting with the core pieces of my brand (core messages for my business), identifying my ideal client and validating core offerings to build and scale. She helped me prioritize revenue-generating opportunities and helped me understand that personal and business growth takes time and will accelerate with the clarity, time, and energy I commit to it. She is a proponent of giving and I know that is the reason for her success, as I share the same views. I would highly recommend her.
ANNEMARIE BHOLA, CEO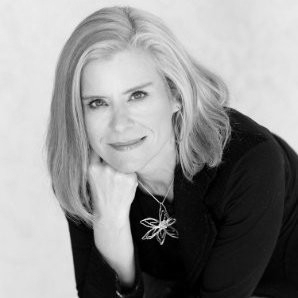 Seema is passionate about business and passionate about your entrepreneurial story. It's in her blood--and some of the knowledge and ideas she shares are not ones she simply knows intuitively, but through walking the walk. She has experience in the entrepreneurial space, but also years in the corporate arena. So, she understands the reality of both avenues of business. She is a truly gifted coach who will tell you like it is. You will do the math with her and enjoy the journey! She will find a way to get you where you want to go--she helps you dream big, really big. And, by the way, even if you don't know where you want to go--she'll get you there too--right beside you."
GWEN GARDNER, CEO
Seema is a dynamic and inspirational professional who has a unique talent to see the potential, create the roadmap and execute through every stage of the journey! For me as a perpetual Entrepreneur, I found her insight to be meaningful and in endless supply! It's with great pleasure I share my experience and recommend Seema for all that she contributes.

LISA ROSENTHAL, CEO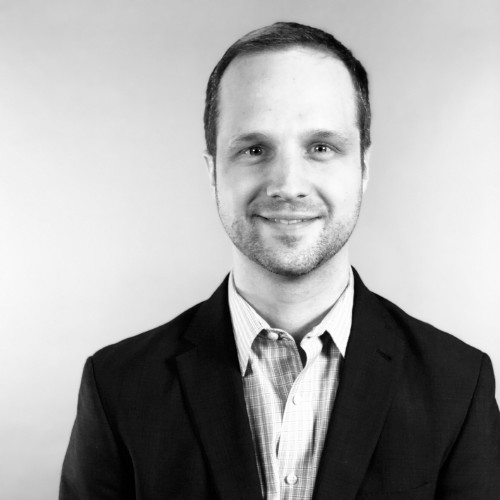 When working with someone, you want to make sure they love their craft, are great to work with, and execute -- that's what you get when you work with Seema.
Seema helps people and companies understand themselves better so that they can fulfill their potential with their customers and industry. I'm quite fortunate to have worked with Seema where I learned a lot and had fun doing it.
PATRICK RIVENBARK, CEO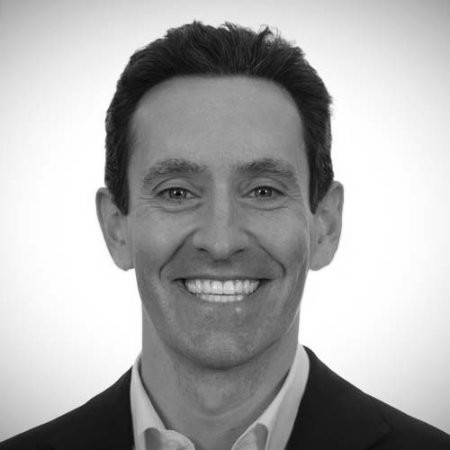 RockCREEK GROWTH ASSOCIATES
I had the pleasure of partnering closely with Seema as we re-branded and re-positioned MEDICI. Our work across sales, marketing and product development quickly moved the company to adjust to new market realities and prepared the organization for the next stage of growth. Seema brought a tremendous intensity and professionalism in engaging the senior leadership team to push our thinking about the direction of the business and kept us focused us on the critical issues. She continually showed a a great ability to ask powerful strategic questions while driving tactical implementation of a complex marketing plan.
JAMES WHITMAN, CEO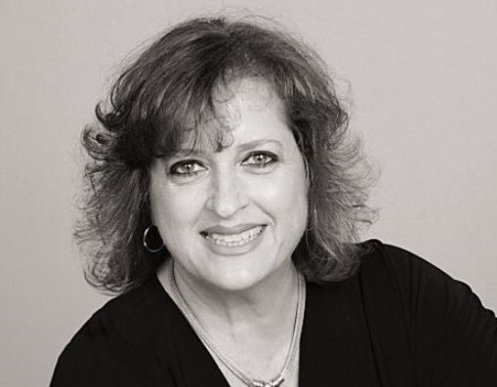 Organizing my thoughts and actions into a focused action plan, was thanks to Seema. As a professional with hands on experience in my industry, Seema has been instrumental in guiding me to achieve my rebranding goals of launching a new division within my company through an efficient and effective process.
RONIT ROGOSZINSKI, CFP®